Become a Member of SGMP
SGMP is the only national organization in the U.S. dedicated exclusively to government meetings. Since our founding in 1981, we currently have nearly 1500 members across 18 chapters and 3 satellite chapters. SGMP's mission is to enhance and promote the expertise of government meeting professionals. And our objectives are to improve the quality of and promote the cost-effectiveness of government meetings. Member value in our Society is delivered through education, resources and networking. 
Join as a Planner
Government Meeting Planners are individuals who are employed by federal, state, or local governments who have the responsibility for planning or implementing any type of meeting — on a full- or part-time basis — as part of their official duties. Contract Planners are individuals, organizations, or companies operating under contract to (and receiving payments directly from) government agencies to assist in the planning or implementing of any type of meeting. Our Planner members benefit from professional development opportunities, news, resources, events, networking, and more!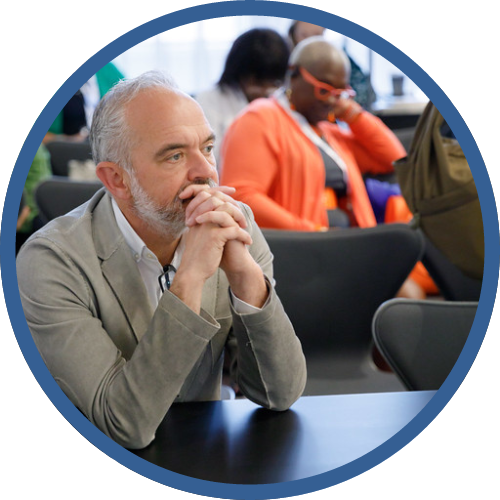 Earn your CGMP
The Certified Government Meeting Professional designation ("CGMP") is designed for planners and suppliers whose work is governed by the rules and regulations of the federal government. Individuals who have earned their CGMP have obtained the highest designation available that is specifically for government meeting professionals. The CGMP is recognized in the hospitality industry; many government contracts now require planners working on the contract have their government certification.
The CGMP class is held monthly via virtual classroom, as well as in-person at the National Education Conference.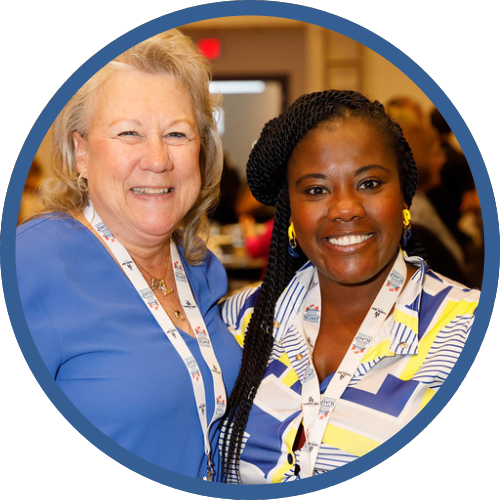 Join as a Supplier
Suppliers include companies or individuals who provide facilities and services to government or contract planners outside of direct assistance in the planning and implementation of meetings. Supplier members are paid by agencies/planners. Hotels, speakers, audio/visual companies, decorators, CVBs, etc. are supplier members. Up to 3 Suppliers from the same company or facility may join at a discounted rate. Supplier members benefit from industry resources, networking opportunities, professional development opportunities, news, events, and more!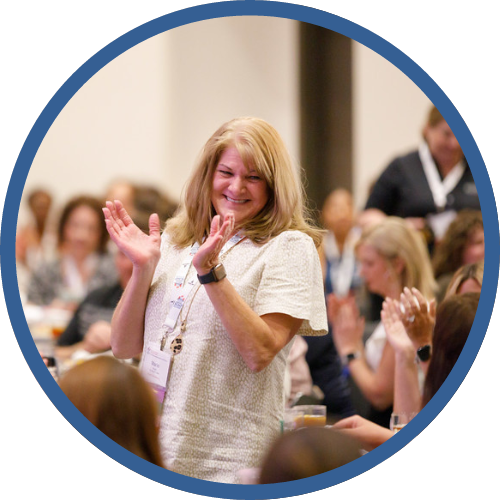 Join us at the National Education Conference
The SGMP National Education Conference (NEC) is an annual event featuring over 20 hours of professional development sessions, exciting keynote speakers, an industry tradeshow, networking opportunities, a fundraising silent auction, and more! Join SGMP at the next NEC May 7-9, 2023 in Omaha, Nebraska at the Hilton Omaha and CHI Health Center. SGMP offers scholarships for meeting planners to attend the event, both on a national and chapter level. 
Are you interested in sponsoring the NEC? We offer many opportunities for our sponsors to interact with and offer value to our attendees.