Join SGMP
Take advantage of all SGMP has to offer you! Hone your skills, grow your professional network, and gain access to valuable resources. Use the links below to learn more about each membership type. 
Join as a Planner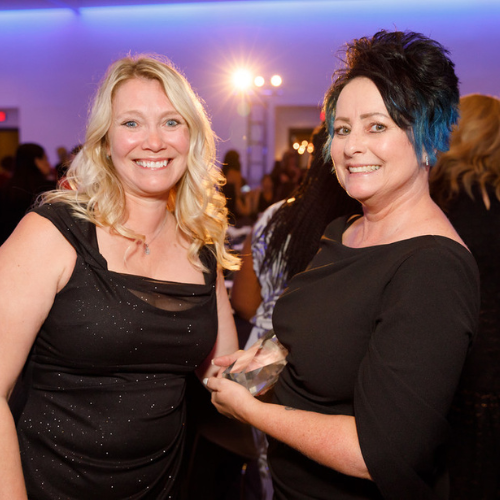 There are two Planner membership categories: Government Planner & Contract Planner. Be sure to select the appropriate category of membership prior to filling out the membership application for SGMP. If you are not sure which category you should select, please contact our offices at [email protected] or at (703) 549-0892. We will be happy to review your membership application and help you select your category. 
Government Planner - $55 per year
Individuals who are employed by federal, state, or local governments who have the responsibility for planning or implementing any type of meeting — on a full- or part-time basis — as part of their official duties. [Employees of military and quasi-government organizations or associations where a majority of their membership is comprised of government employees may also qualify.]
Contract Planner - $140 per year
Individuals, organizations or companies operating under contract to (and receiving payments directly from) government agencies to assist in the planning or implementing of any type of meeting. Individuals who are the sole proprietor of, or are employed or engaged by (including those that receive commissions from hotels), a meeting management company or site selection company; and provide meeting services including strategic and financial management and/or professional meeting management services to/for government clients.
Join as a Supplier
Supplier membership is $400 per year. Supplier members are companies or individuals who provide facilities and services to government or contract planners outside of direct assistance in the planning and implementation of meetings. Supplier members are paid by agencies/planners. Hotels, speakers, audio/visual companies, decorators, CVBs, etc. are supplier members. For more information membership ownership, please click here. Note that to bid as an NEC conference host, you must join as a Supplier member.
Join as an Educator, Student, or Retiree
Educators & Students - $25 per year
Individuals who are students/interns or interested educators, who are not directly involved in the planning or implementing of meetings or in the supplying of facilities or services to meeting planners. Educator/Student applicants may not be eligible for membership in any other category. If you are currently involved in any meeting planning activities, then you do not qualify for this membership category. Student members are responsible for changing their membership category upon graduation. Educator/Student members do not qualify to vote, hold elected office, chair a committee, or receive a scholarship.
Retired Members - $25 per year
Individuals who are SGMP members in good standing at the time of their retirement.