NEC Scholarships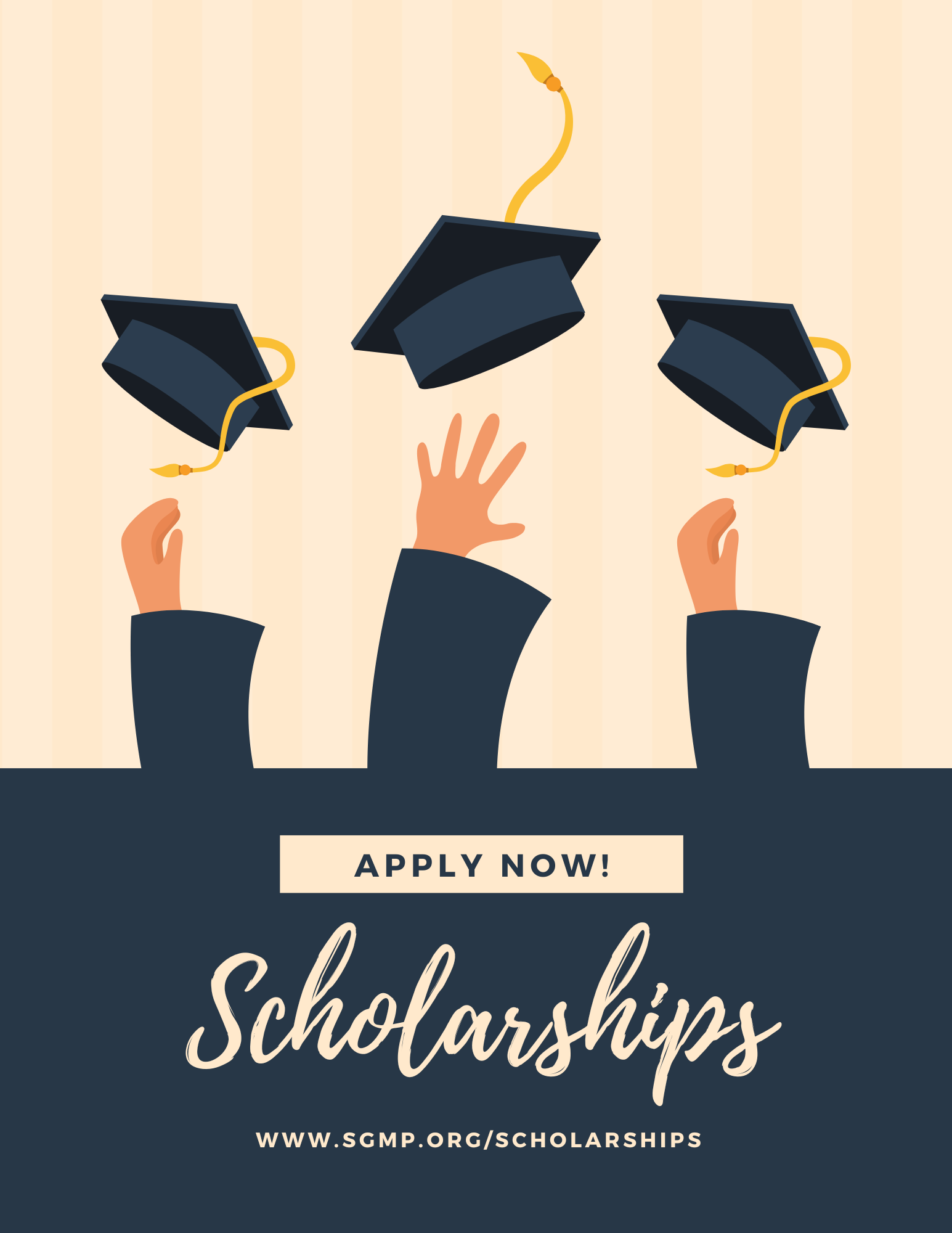 The Rance R. Willis Planner Development Scholarship program is named in honor of our 1989 Sam Gilmer Planner of the Year awardee and national president from 1991-1993. The Society of Government Meeting Professionals (SGMP) Gilmer Institute of Learning provides financial assistance to meeting planner members attending the National Education Conference (NEC). Scholarship awards are available to eligible planners from revenue raised through the Silent Auction held at NEC. Scholarships are awarded on a point-based system as evaluated by the Gilmer Institute of Learning Trustees, and the number of scholarships awarded is based on available funding. 
Many SGMP Chapters also offer scholarship funding. Chapter scholarship programs open following the national scholarship deadline. Be sure to check with your chapter on the application process, deadlines, and additional information.
Eligibility
Before submitting an application, please confirm with your agency or employer that you are eligible to accept scholarship funding to attend NEC.
Scholarships are intended for planner members who would not be able to attend the NEC without financial assistance.
Planners whose agency or chapter would otherwise provide full funding for them to attend are not eligible.
Applications are evaluated based on meetings planned in the most recent calendar year, not on activity in SGMP.  
Applicants who have never attended the National Education Conference will be given preference.
Applicants who have received a Rance R. Willis Planner Development Scholarship in prior years may apply.
Responsibilities of Recipients
Must be able to attend the entire conference, beginning with Scholarship Orientation on Tuesday afternoon, May 7, 2024, and stay through the last session with the closing keynote speaker on Thursday afternoon, May 9, 2024.  
Attend daily briefings with scholarship team.
Attend Sponsors Row activities.
Attend the Wednesday evening Sam Gilmer Awards Banquet.
Moderate at least two breakout sessions at the conference and perform other duties as assigned by the Gilmer trustees.
Moderator duties include: Introduction of Speakers and provide assistance as needed, announce In/Out Session Codes, complete/submit Moderator Session Summary Sheet.
Meet all deadlines provided by Gilmer Trustees and Headquarters staff.
The Application deadline for the 2024 Scholarship Program was October 30, 2023. No applications will be accepted or considered after the deadline. Please stay tuned for next year's scholarship program announcement.