Honors and Awards
SGMP honors top chapters and members each year at its National Education Conference & Expo. These award recognize not only contributions to our profession, but also contributions to our professional community.

Sam Gilmer Planner & Supplier of the Year Awards
The Sam Gilmer Planner of the Year Award and the Sam Gilmer Supplier of the Year Award are the highest distinctions offered by SGMP.

Sam Gilmer Partnership Award
Selected by the National Board of Directors, this award is presented in recognition of a corporation that has tirelessly supported SGMP through sponsorship monies and in-kind contributions.

President's Award
Selected at the discretion of the SGMP National President, it is a special tribute to an extraordinary personal contribution to SGMP.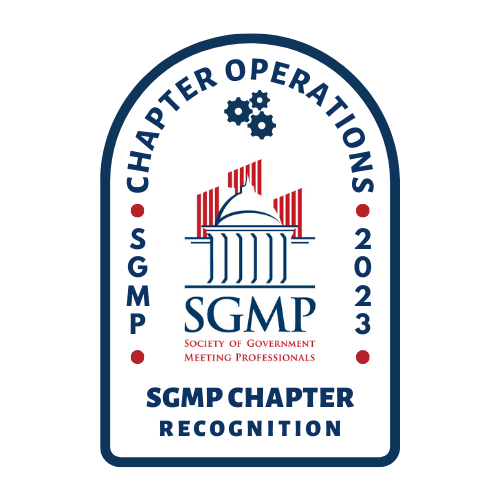 Chapter Recognition Awards
SGMP Chapters are recognized for excellence in education & programming, communications, operations, and membership.